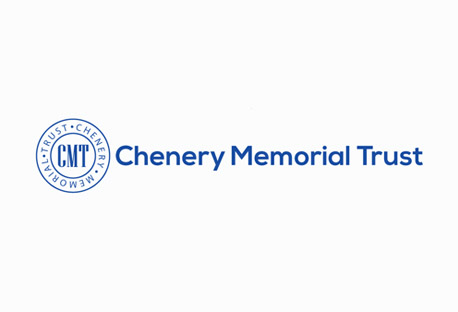 The Chenery Memorial Trust
Back in 1976, Miss Rose Hilda Alice Chenery (or Hilda as she was sometimes known) established this Charitable Trust in memory of her parents. She lived to 100years and spent much of her working life at W A Chenery Ltd, a plumbing firm in Newmarket, Auckland.
While known to be a private person, Miss Chenery was well liked and cared for her parents until their deaths. Her parents were English and spent a short time in Christchurch after their arrival in NZ before then settling in Auckland.